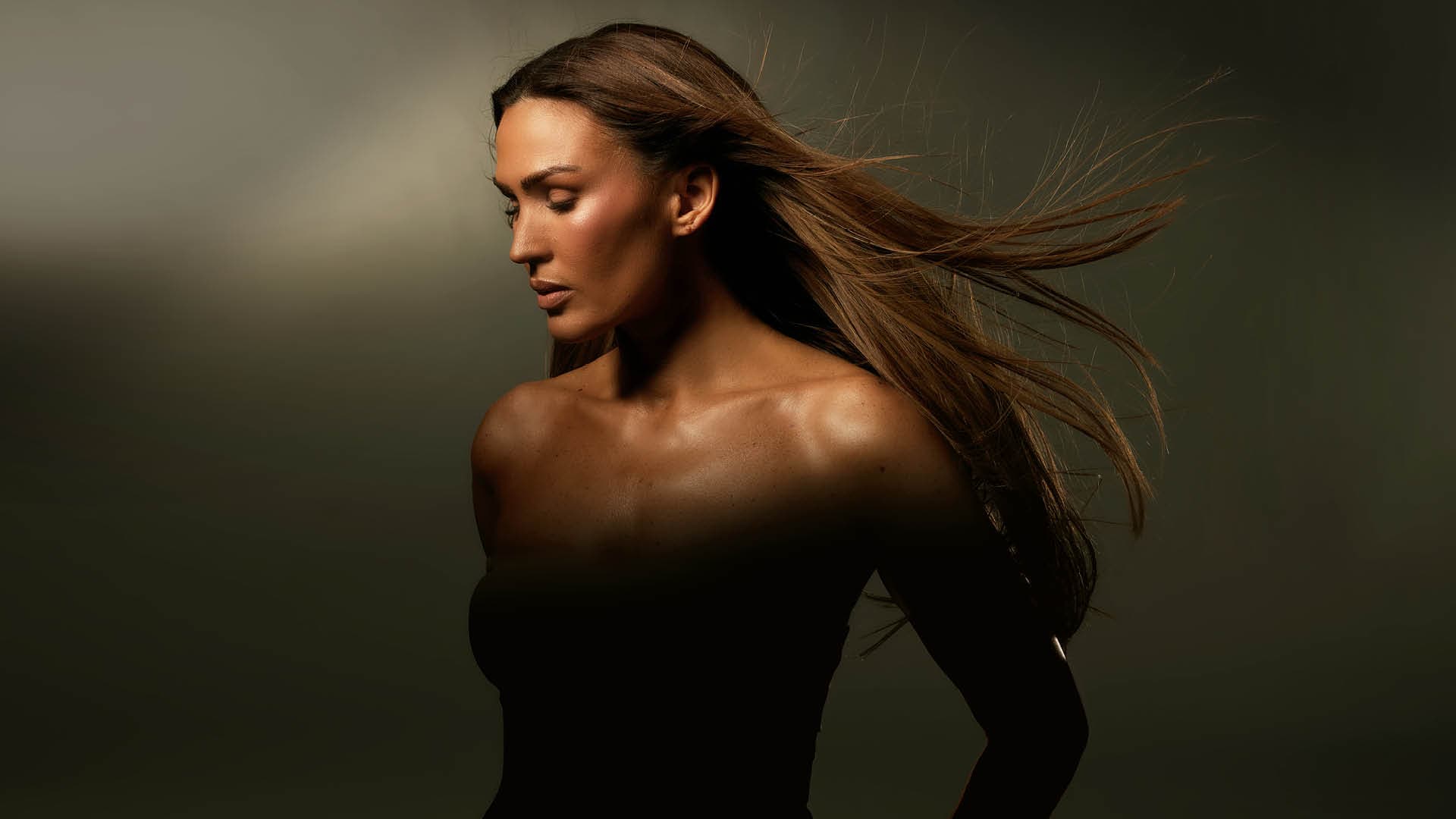 Vitaa
Charlotte. La Tournée
Fri 20.12.2024
Nearly 3 million albums sold worldwide, hundreds of shows in France and abroad, a series of hits, VITAA is one of the most popular artists of our generation with more than 5 million fans on social networks and more than 1 billion views on YouTube. After 15 years of career, VITAA is about to start a new musical chapter.
In the continuity of her epic duet with Slimane and their event album 'Versus' and a sold out tour which led them to the stage of the Defense Arena in Paris, VITAA now continues her solo career.
For her fifth solo album, which will be released in the fall, VITAA has made the return to a more intimate and personal subject. Entitled 'Charlotte', from her first name, this album aims to address the duality of the immense career she knows: successes and failures, coupled with a life as a woman and a mother.
The first single, 'Charlotte', available on Friday May 26, lit the poignant and bare introduction of a flagship project in the discography of an artist who has marked the French musical landscape for the past 15 years.
Tickets
Official tickets

Secure payment
Fri 20.12.2024•Forest National
At the box office, you pay an extra 2 euros service charge.
Organizer: Back in the Dayz
Fan Experience
Package Prestige
1 numbered seated ticket

1 meeting with the artists before the concert, possibility of taking photos and signings 

1 collector's tour pass

1 surprise gift
Package Prestige
1 numbered seated ticket

1 meeting with the artists before the concert, possibility of taking photos and signings 

1 collector's tour pass

1 surprise gift