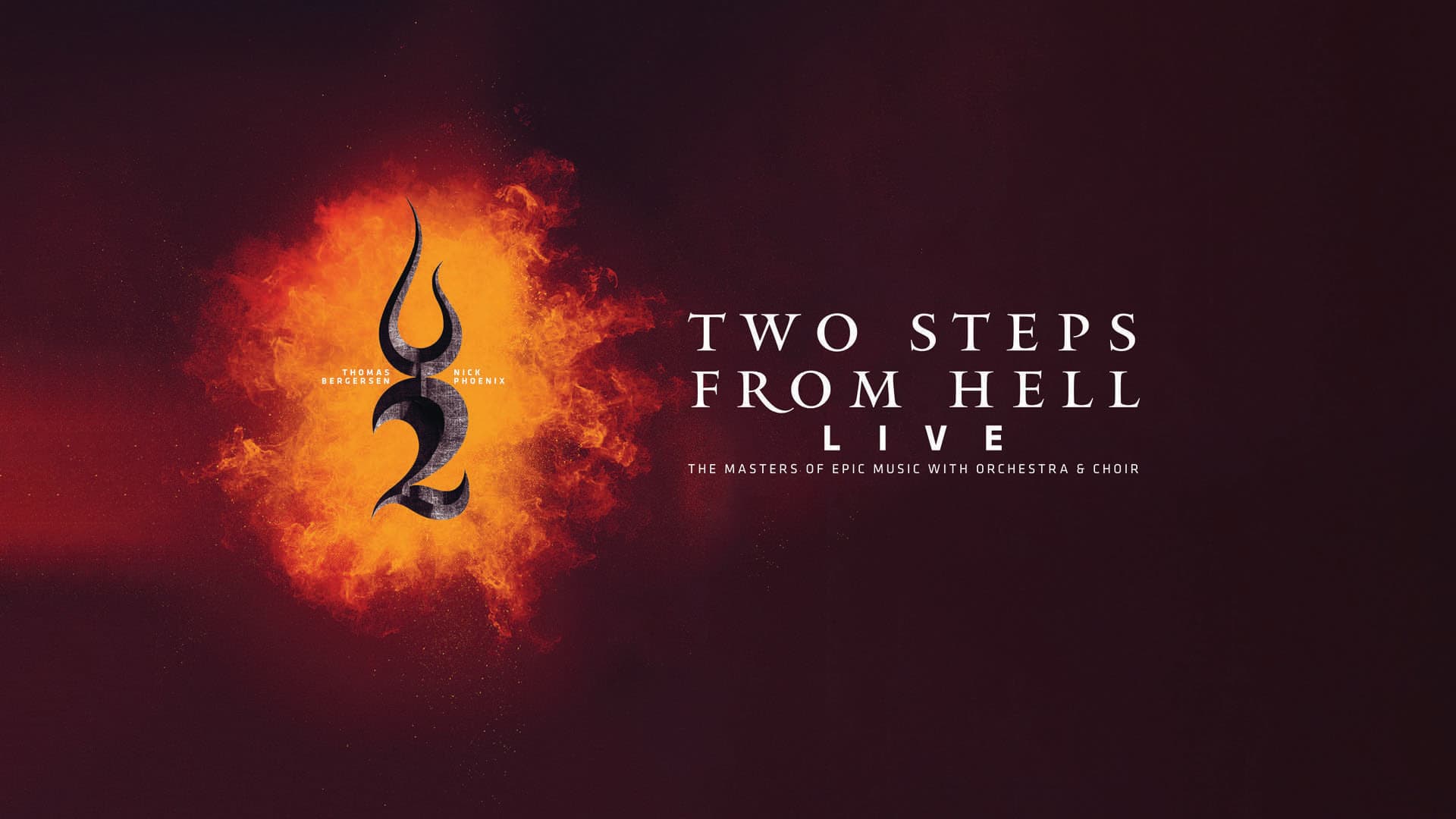 Two Steps From Hell
Europe Tour 2023
After a sold-out Paleis 12 last summer, Two Steps From Hell Live returns to Belgium. The masters of "epic music," Thomas Bergersen and Nick Phoenix, bring their fantastic live show with orchestra and choir to Brussels' Forest National on Wednesday, October 4th. 
Whenever powerful emotions, built-up tension and breathtaking intensity are in the air, the compositions of Two Steps From Hell Live are not far away. Songs like 'Protectors of the Earth', 'Heart of Courage', 'Victory' and 'Archangel' make the hearts of millions of fans beat faster as the perfect accompaniment to the (movie) images they are used for. Movie trailers for blockbusters such as 'Avengers: Endgame', 'Aquaman' or 'Jurassic World', the opening ceremony of the Olympics and advertising campaigns of numerous major corporations relied on Two Steps From Hell as a capstone for their success.
The unique sound of Two Steps From Hell Live guarantees an unparalleled experience for all the senses - an immersive journey through the world of "epic music," fantasy, musical mysticism and drama. Goosebumps guaranteed!
Tickets
Official tickets

Secure payment
There are no current tickets for the selected venue
At the box office, you pay an extra 2 euros service charge.