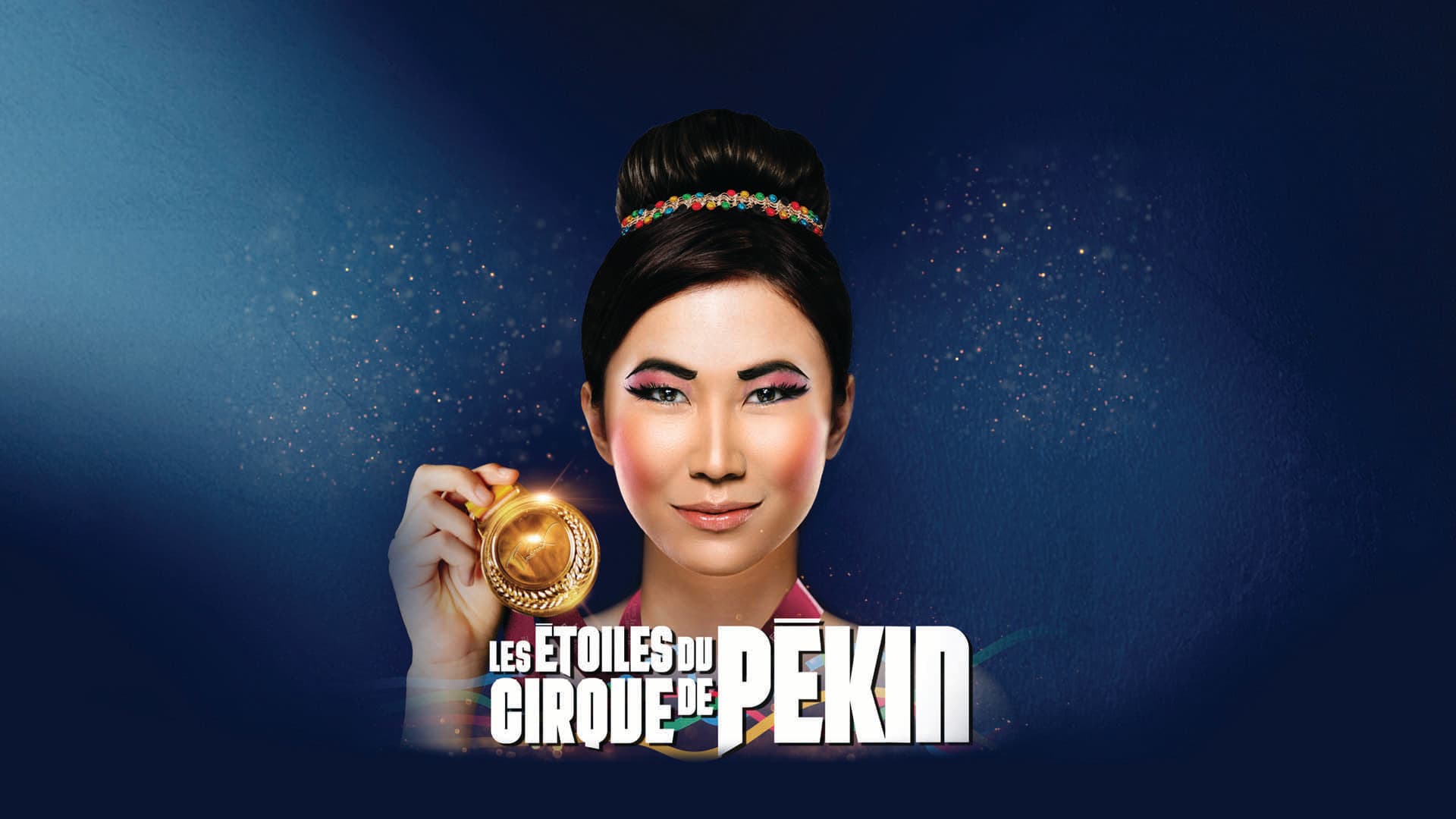 Les Etoiles Du Cirque De Pékin
Les Jeux Du Cirque
Thu 01.02.2024
After 10 years, 'Cirque De Pékin' finally returns to Belgium with a spectacular show for the entire family: on Thursday, February 1st at Forest National, Brussels!
In the run-up to the Paris 2024 Olympic Games, Cirque Phénix went to China to draw on the incredible pool of acrobatic talent. In this new show, Les Jeux du Cirque, it highlights the connections between athletes and circus acrobats.
During this spectacular show, the 40 best artists of this moment revisit the acrobatic heritage in a breathtaking athletic manner. In the ring will be a group number on bikes that refers to cycling, which has been part of the Olympic games since 1886, as well as an extraordinary juggling number, a discipline in which Chinese artists excel, and figures on the parallel and asymmetrical bars which is unseen at the Olympic Games!
Don't miss this spectacular family show, on February 1st at Forest National, Brussels!
Tickets
Official tickets

Secure payment
Thu 01.02.2024•Forest National
At the box office, you pay an extra 2 euros service charge.
Organizer: Gracia Live