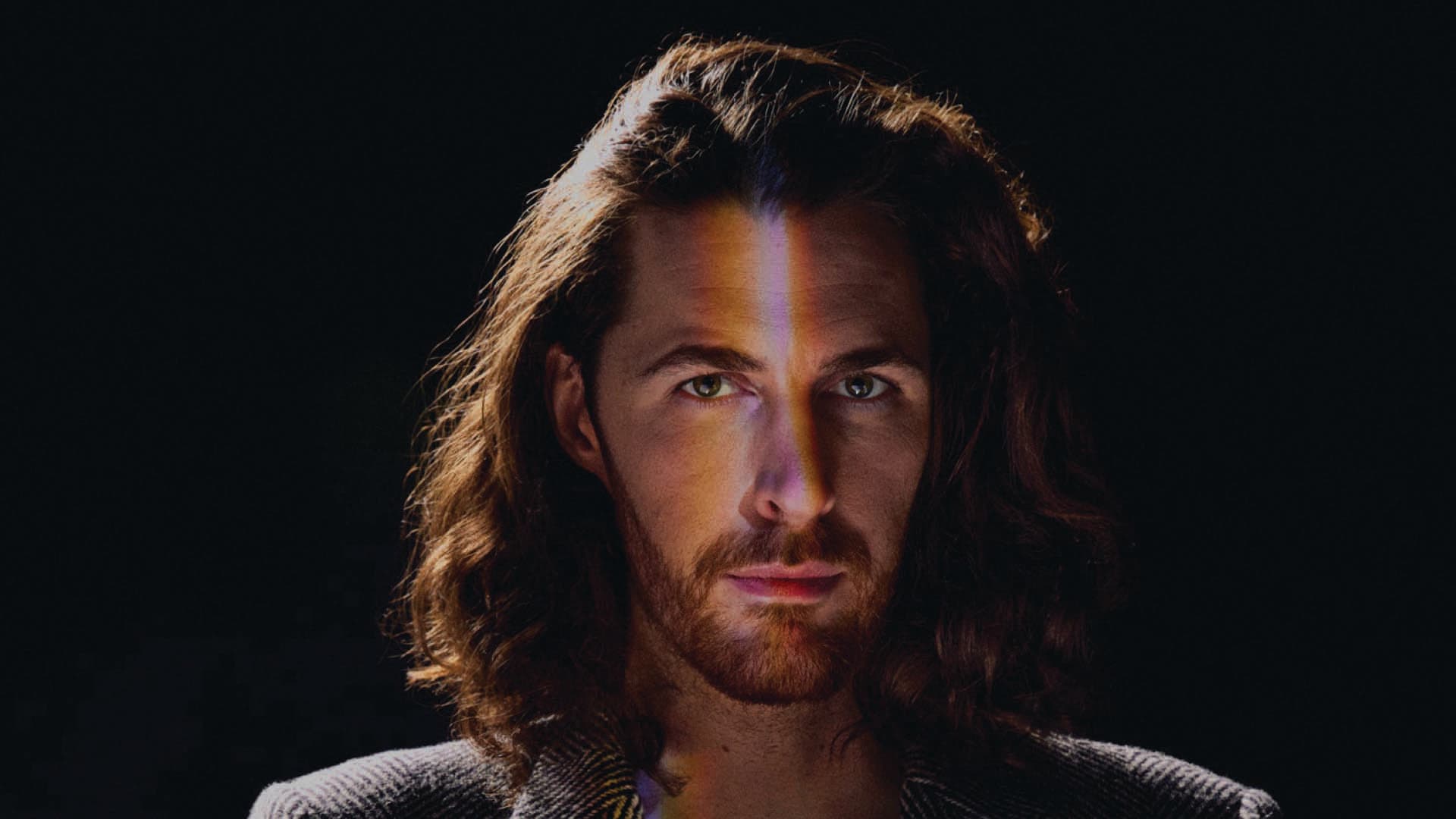 Sold Out
Hozier
Unreal Unearth Tour 2023
Fri 08.12.2023
Special Guests: The Last Dinner Party
Ever since his debut, Hozier has been captivating us with a high-quality repertoire, led by his powerful and unique voice. Today, the talented Irishman announces the European tour around his third album 'Unreal Unearth', which will be released on 18 August. Hozier is coming to the Forest National stage with special guests The Last Dinner Party, the new sensation of the London scene!
When Andrew Hozier-Byrne unleashed his first single "Take Me To Church" on the world in September 2013, little did he realise that the song would become such a hit that catapulted him to international stardom in one fell swoop. The song still rings a bell with everyone thanks to its piercing and moving vocals, which send a shiver down your spine from the very first notes. The ten years that follow bring unanimous rave reviews from audiences and critics alike, as evidenced by the success of his first two albums, both of which achieve multiple platinum. A single certified as Diamond by the RIAA, number one records on both sides of the Atlantic, multiple awards, including a GRAMMY nomination and countless sold-out concerts around the world: the talent of this charismatic artist has not escaped anyone's notice. A gifted songwriter, Hozier has over the years produced a string of hits ranging from folk and blues to soul and pop, including "Cherry Wine", "Someone New", "Almost (Sweet Music)" and, of course, the very recent "Eat Your Young".
As he gears up for the release of 'Unreal Unearth', his third album, Hozier is already looking forward to welcoming his Belgian audience back to Forest National. The icing on the cake will be a guest appearance by The Last Dinner Party, the young London band whose first single "Nothing Matters", a stunning piece of theatrical indie art-rock and elegance, turned out to be a big hit in the UK and Europe.
Fri 08.12.2023
Opening venue doors

18:30

Hozier

20:30

Estimated ending time

22:40
View all timings
---
Tickets
Official tickets

Secure payment
Fri 08.12.2023•Forest National
At the box office, you pay an extra 2 euros service charge.
Organizer: Live Nation
Timings
Fri 08.12.2023 18:30
Opening venue doors

18:30

The Last Dinner Party

19:30

Hozier

20:30

Estimated ending time

22:40