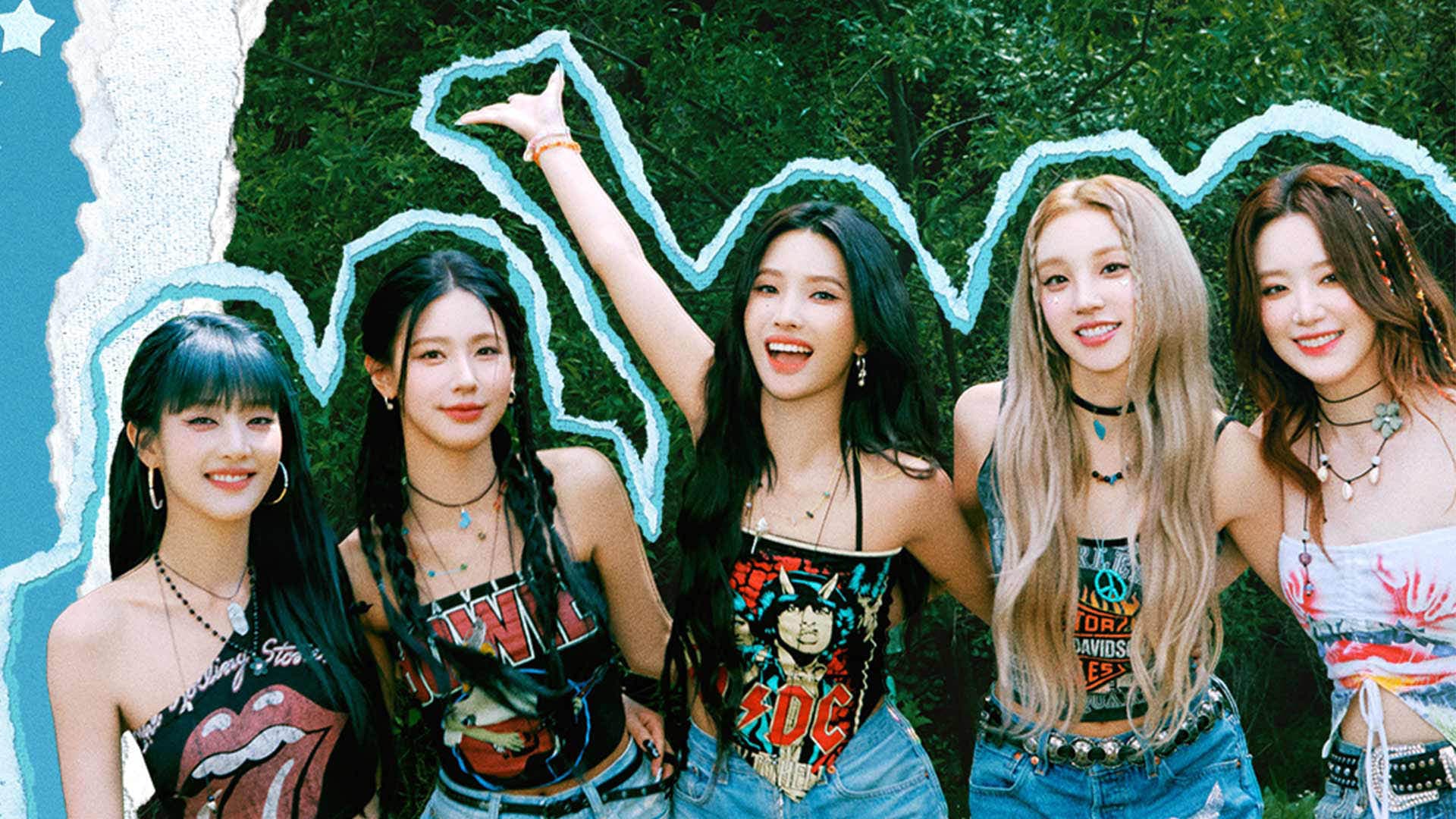 (G)I-DLE
2023 WORLD TOUR [I am FREE-TY] IN EUROPE
The internationally acclaimed South Korean girl group (G)I-DLE is all set to enchant fans at their very first performance in Belgium. On September 16, the girl band will perform at Forest National.
(G)I-DLE, consisting of Miyeon, Minnie, Soyeon, Yuqi and Shuhua, entered the music scene in 2018 under the renowned entertainment company CUBE Entertainment. Since their debut, they have garnered immense popularity worldwide with their distinct concept and hits.
Their musical journey began with their debut song "LATATA," followed by hits like "HANN (Alone)," "Senorita," and "DUMDi DUMDi."
In 2022, (G)I-DLE launched their first full-length album, and the title track, "TOMBOY." The album's success was followed by the release of their 5th mini-album, "Nxde." (G)I-DLE achieved notable milestones, including a spot on the iTunes chart in 40 different regions worldwide and a debut on the US Billboard 200. The band is the first K-pop girl group ever to enter the top 40 on Media Base and the Billboard Pop Airplay chart.
With their latest mini-album "[I feel]" released earlier this year, (G)I-DLE continues to solidify their status as icons in the K-pop industry. The group's unique musical style, powerful performances and exceptional vocals promise to captivate audiences during their upcoming performance at Forest National.
(G)I-DLE kicks off their world tour on June 17 and 18 at the Jamsil Indoor Stadium in Seoul. After their performances in Asia and North America, the group will begin the European leg of their world tour, including performances in Amsterdam on September 11 and Brussels on September 16.
Tickets
Official tickets

Secure payment
There are no current tickets for the selected venue
At the box office, you pay an extra 2 euros service charge.