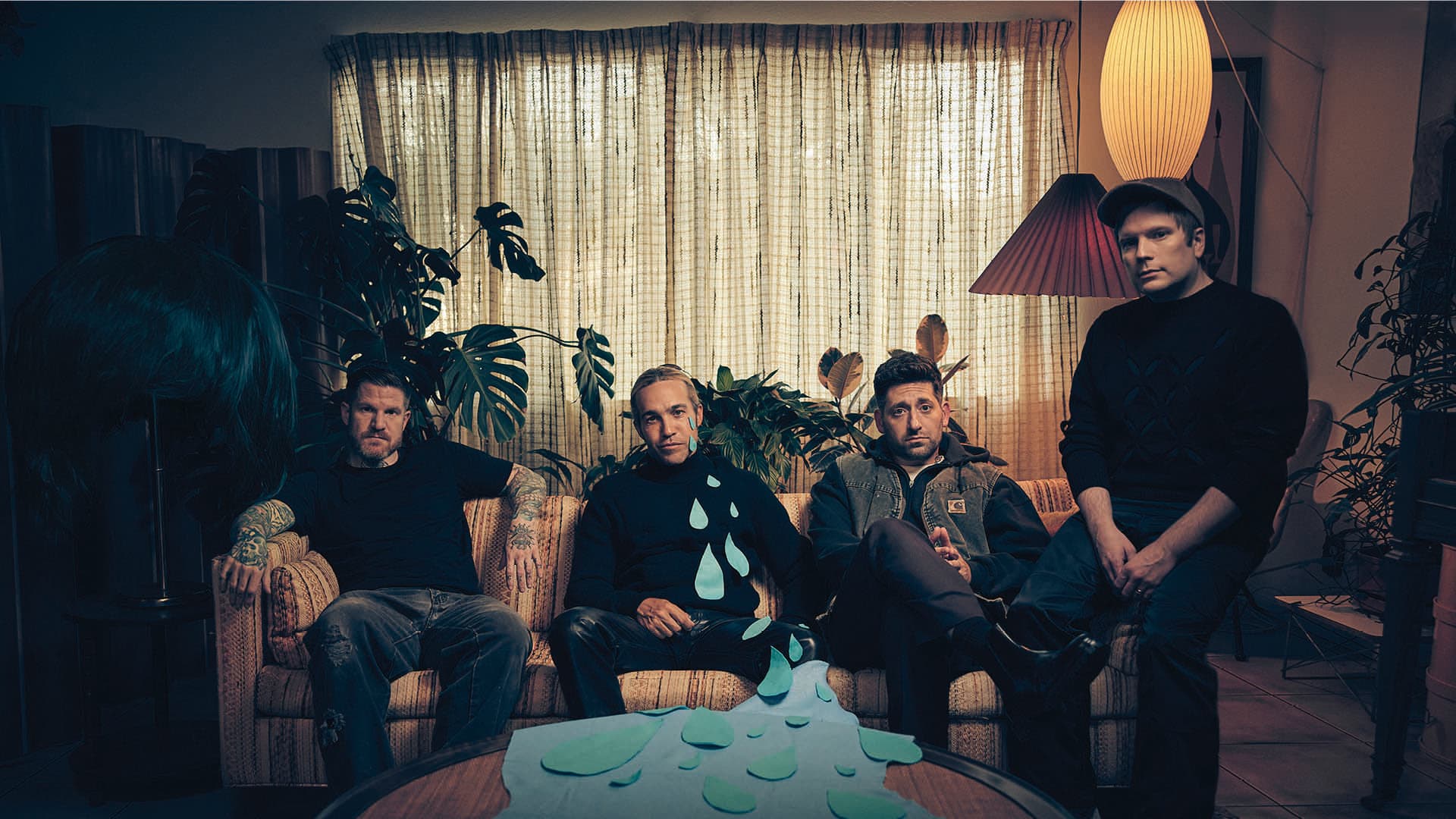 Fall Out Boy
So Much For (Tour) Dust
Attention all Fall Out Boys fans! Get ready to dance, dance to your favo pop punk songs by the legendary foursome. With special guests PVRIS and nothing, nowhere!
Special Guests: Pvris en nothing,nowhere.
Following the wildly successful launch of their US tour, which will see the band play the biggest arenas as well as two nights at BMO Stadium in Los Angeles, Fall Out Boy announce the European leg of their So Much For (Tour) Dust tour. The band will play fourteen dates in Europe next autumn, and Belgium is also on the agenda! Fall Out Boy is coming to Forest National on Wednesday 25 October!
Fall Out Boy emerged from the punk underground and broke through around the start of the new millennium with the albums 'Take This to Your Grave' and 'From Under the Cork Tree'. From that followed sold-out shows around the world, top albums 'Infinity On High', 'Save Rock and Roll' and the conceptual 'American Beauty/American Psycho'. As well as Grammy nominations and a host of prestigious collaborations (Elton John, Courtney Love, Pharrell, John Mayer, Macklemore).
In 2018, on their seventh album 'M A N I A', they alternate their alternative rock with electronic, R&B and hip-hop sounds. Preceded by the singles 'Heartbreak feels so good' and 'Love From the Other Side', they will release their new album 'So Much (for) Dust' on 25 March.
Live, the Fall Out Boy foursome guarantees a serious dose of energy and uplifting shows, driven by their punk pop and emo sound and a long list of hits such as 'Centuries', 'Sugar We're Going Down', 'Dance Dance' and 'Thks fr th Mmrs'.
Don't miss them on 25 October at Forest National!
Tickets
Official tickets

Secure payment
There are no current tickets for the selected venue
At the box office, you pay an extra 2 euros service charge.